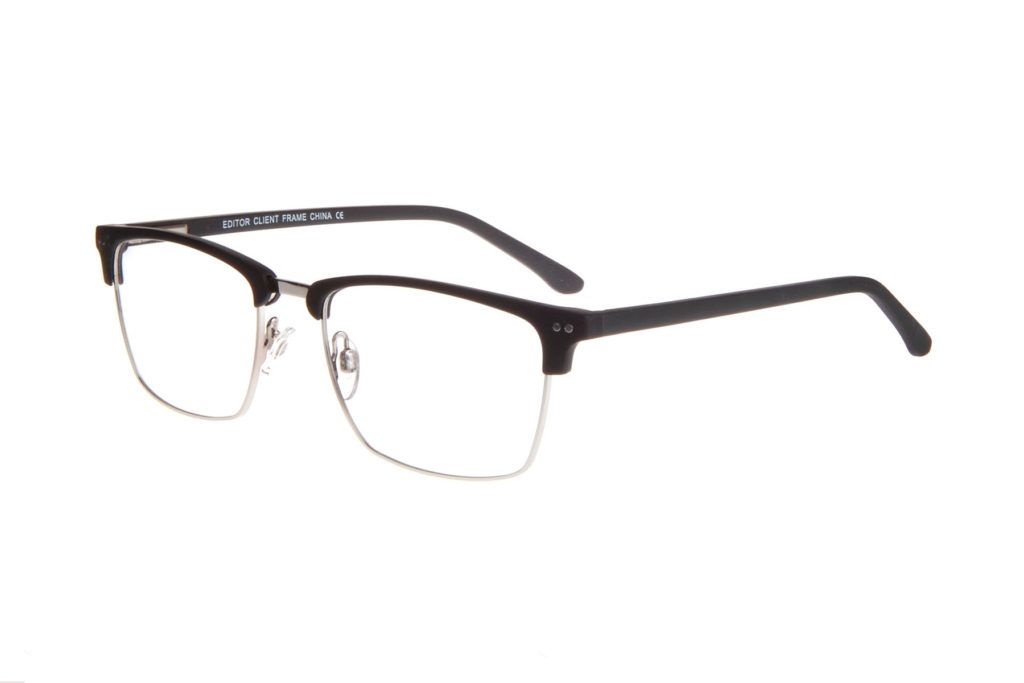 Our "Deli Method" Makes Buying Glasses Easy and Affordable
Choose a Frame – Choose a Lens – Choose Lens Options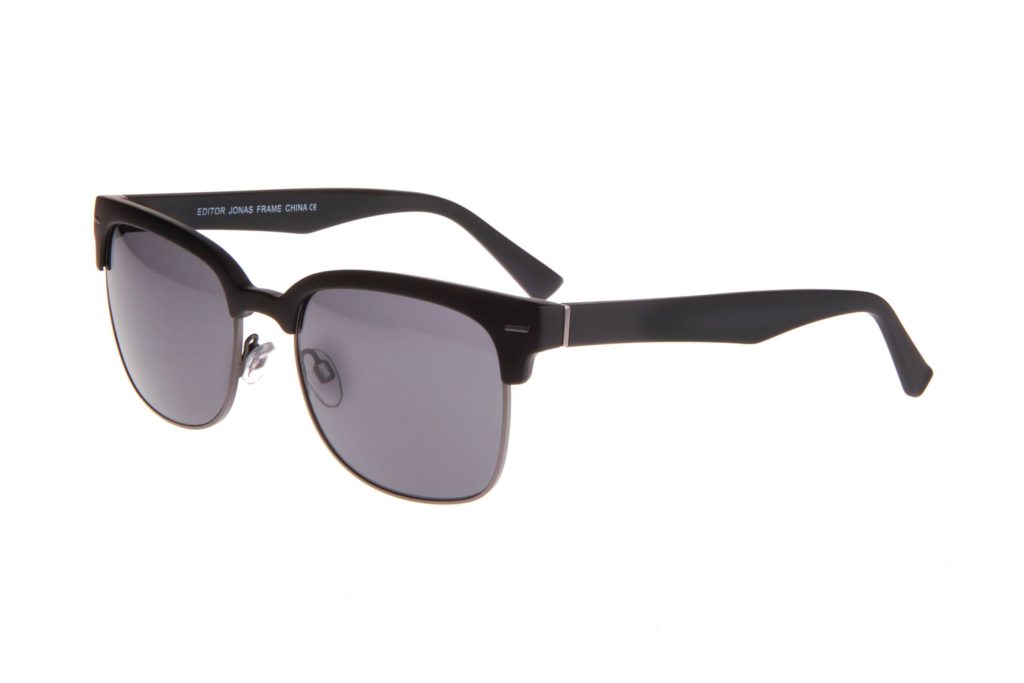 There are two ways to price glasses – one using vision insurance benefits and one for cash paying patients.
When you use your vision insurance benefits we are required to collect the contracted copay amount. We will pull your individual plan to determine these copay amounts. Sometimes you will save by using your vision insurance benefits, sometimes our Vision Club pricing is your best deal.
Our Vision Club pricing is for when you don't use vision insurance benefits. Frames start at $55 and single vision lenses are $70, including thin & lighter lenses with Non-Glare (AR) treatment, for a total price of $125.
We will be glad to answer your specific questions when you come in.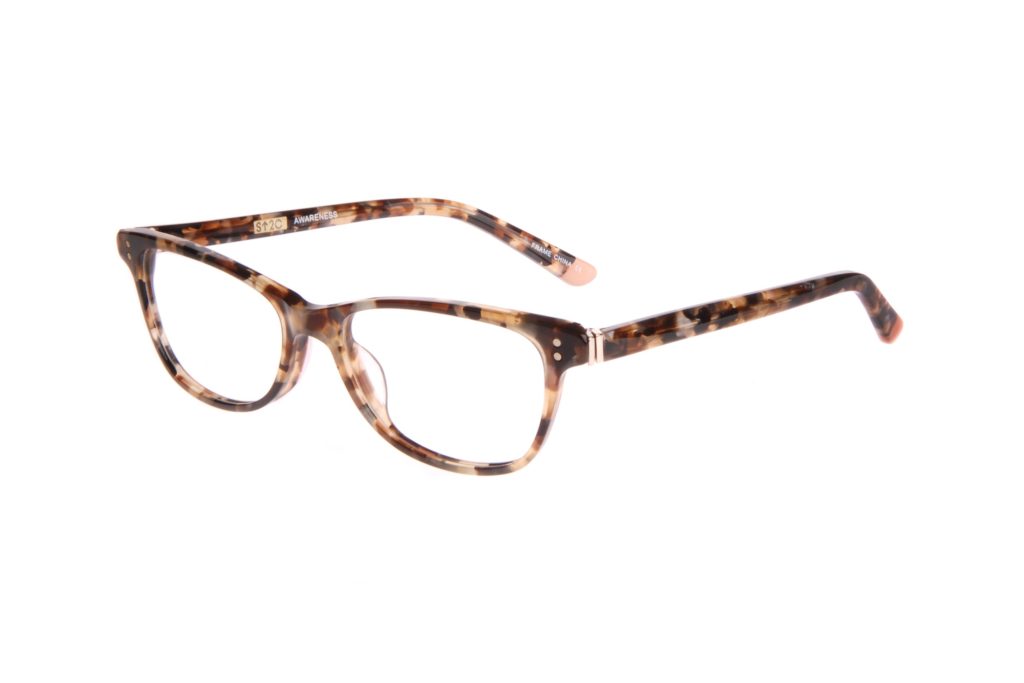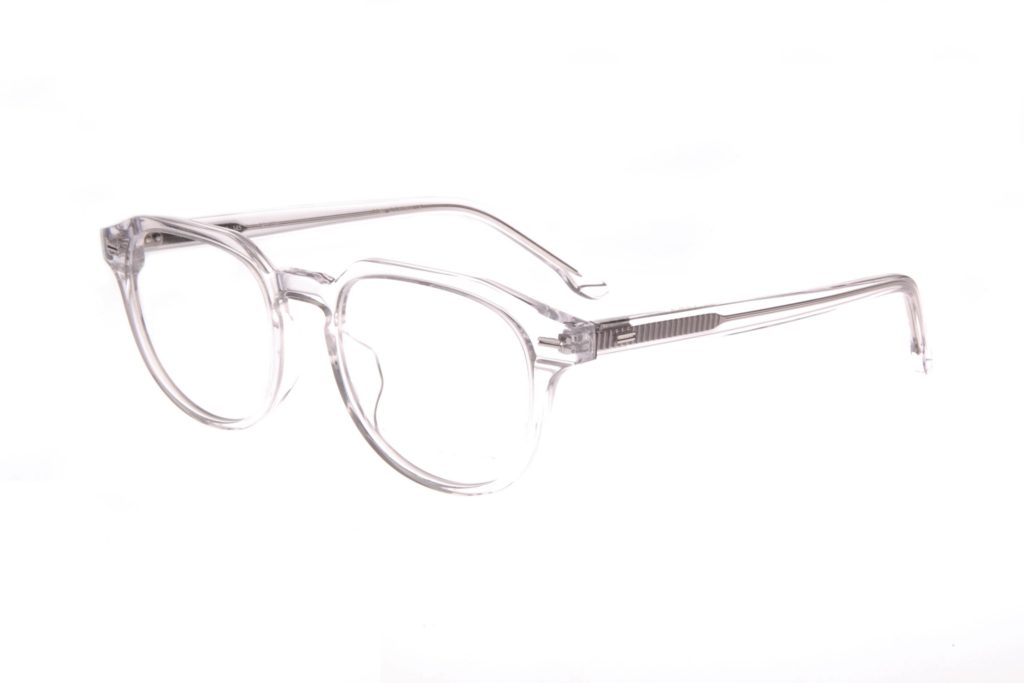 Simplified 3-Tier Frame Pricing

Budget – $155 / $55*
Mezzo – $225 / $125*
Primo – $345 / $245*
* $100 Off for Vision Club