Questions to Ask before You Buy Glasses Online
#1 - Will my glasses fit properly?
I can walk through a restaurant and tell who purchased their glasses online. Why? Because the fit just isn't quite right. It's usually the nose, but the width, the size, and the temple length will give it away almost every time.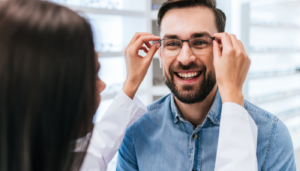 #2 - Are the measurements accurate?
Measurements are more than just the PD. To fit a lens properly you need the optical center, seg height, type of lens, and more. Plus, each frame must be individually measured. Part of our professional service is to take these measurements when people buy glasses from us.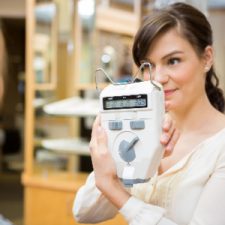 #3 - Do the frames fit my personal style?
We carry only Independent Brands that provide all the latest styles and top quality at an affordable price. Frankly, there are only so many ways to design frames. I believe you will find that great style in our optical.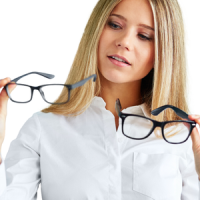 #4 - Am I saving as much money I think?
Sure, you can buy glasses cheaper, but we know you can't find equivalent quality either on a website or a big box store for less. Costco, Walmart, Warby Parker, etc. have huge marketing budgets and know how to sell you. At Moody Eyes we just want to serve you and charge a fair price.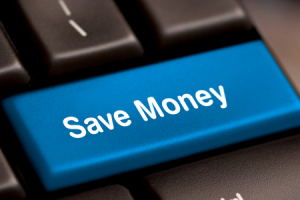 #5 - Are my glasses made accurately?
Independent research has found that a significant percentage of online glasses are not accurately made. We check to make sure every pair of glasses is made correctly before we give them to you.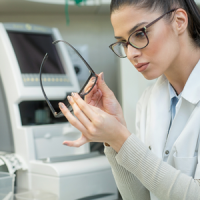 #6 - How do I get my glasses adjusted when I pick them up?
It's not unusual to make some minor adjustments to your glasses. when we dispense them. Getting the fit "just right" and comfortable is key to fully enjoying wearing your new glasses.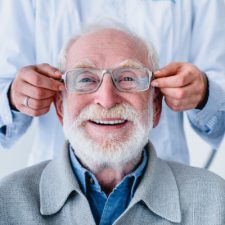 #7 - What happens when my glasses need adjusted or repaired as I wear them?
As you wear your glasses they will occasionally need adjustments or minor repairs. We are here to do take care of your needs, most of which are free.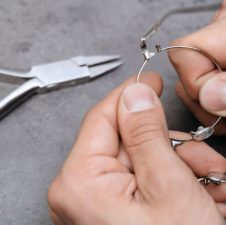 #8 - What kind of warranty do I have?
Life happens…when it does your glasses are backed by a 1-year no-charge replacement warranty. Many online opticals have fees for replacements or warranty claims.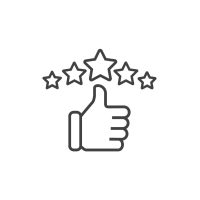 #9 - How can I "Shop Local"?
Our service, selection, and pricing is comparable to the big national and online optical stores. Plus, our staff and owners live, work, and pay taxes in Central Indiana. Supporting Moody Eyes is "Shopping Local".