Keeping it Simple - Saving You Money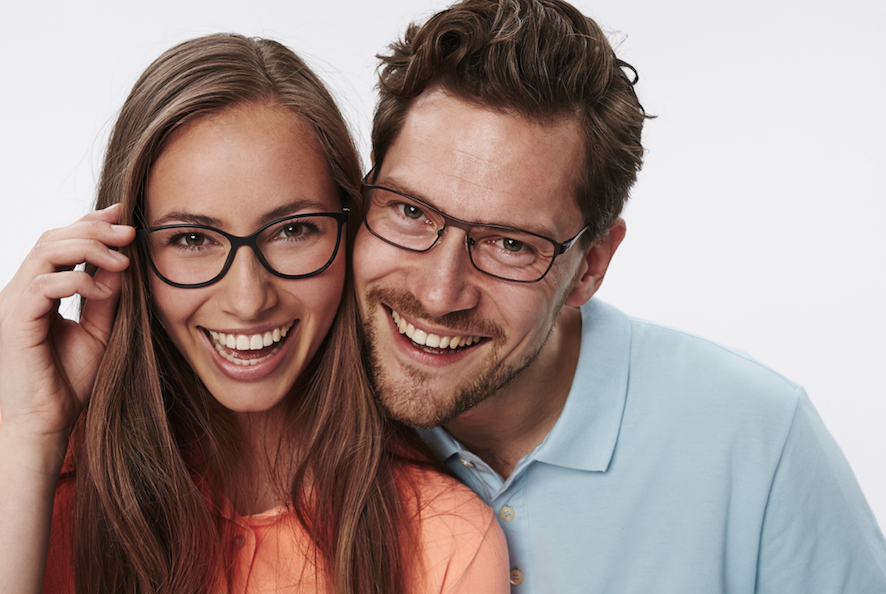 Caring for your eyes with a personal touch.
Keeping it simple so you will understand what you are buying.
Saving you money by maximizing your vision benefits or using our unique Vision Club pricing.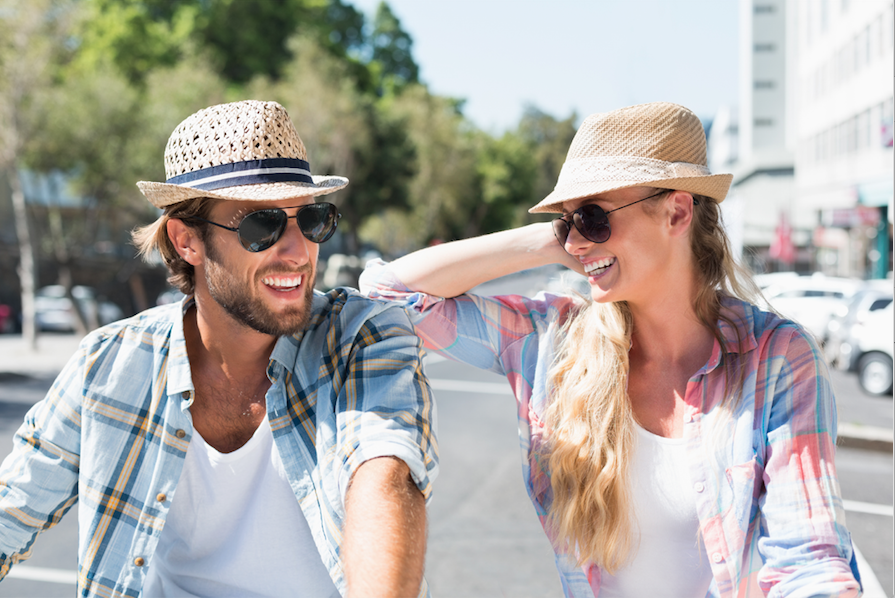 Many eye care offices and optical stores are like an assembly line = crowd as many patients as possible into a day. Maybe you feel like you are just next-in-line. At Moody Eyes you won't get that feeling. We schedule patients so we can actually talk to you, find out about your vision problems, examine your eyes, and recommend what's best for you. And, you will love our pricing…simple…straightforward…no pressure sales tactics.
What our patients are saying about us…
I had a wonderful experience at Moody Eyes. I used to go to another well-known downtown eye care provider but after repeated visits where I would have long waits and a higher bill than I was expected, I decided to try Moody Eyes. I'm so glad that I did and it's even right around the corner from my office.  Sarah M.
Dr. Moody is super caring, nice, genuinely attentive and down to Earth. This place is also NOT horridly expensive. I honestly have not loved an optical place the way I love Moody's eyes, and the customer service is always friendly and helpful. Damie A.
I recently moved to Indianapolis and needed to get some new glasses/ try contacts for the first time. The office was easy to make appointments with, and the doctor was EXTREMELY friendly and knowledgeable. I was able to get the contacts I needed, as well as lenses put into a pair of glasses all at an affordable price.    Amy S.