We help you get glasses and contacts for clear, comfortable vision.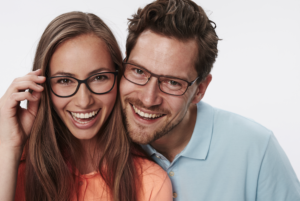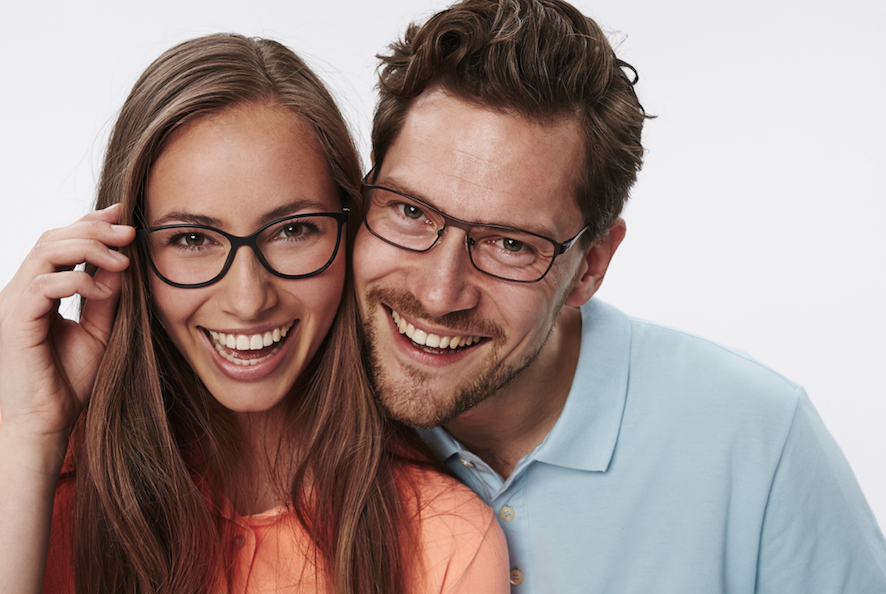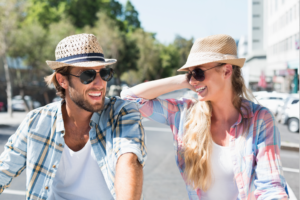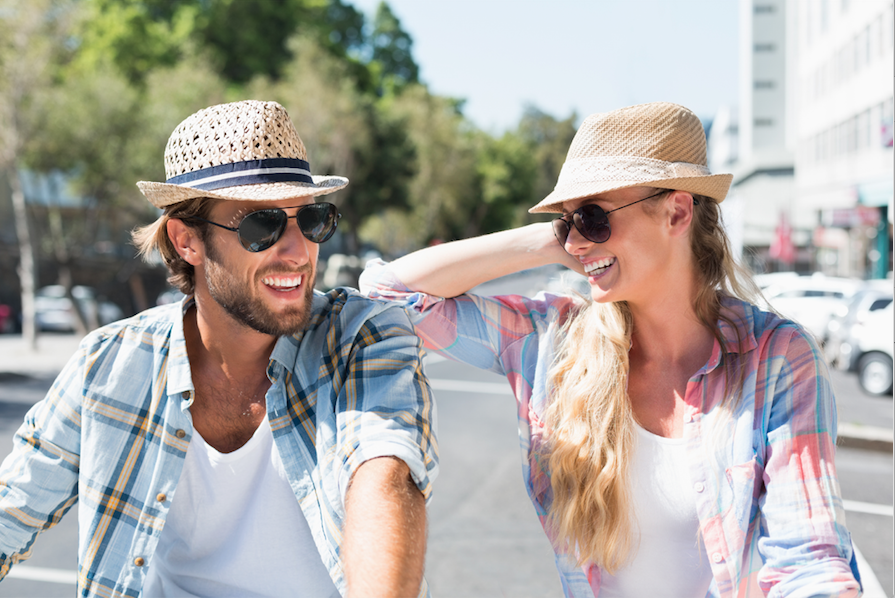 Interesting Articles about Your Eyes
Our patients love us…you will, too.
I had a wonderful experience at Moody Eyes.                                              Sarah M.
I honestly have not loved an optical place the way I love Moody's eyes, and the customer service is always friendly and helpful.                                           Damie A.
I was able to get the contacts I needed, as well as lenses put into a pair of glasses all at an affordable price.                             Amy S.