We will be CLOSED these December Days
Southpointe – 13th & 26th
Downtown – 9th, 12th, 13th, & 26th
You might believe eye care is too complicated and expensive.
We make getting eye exams, glasses, and contact lenses easy and affordable.
You will enjoy life more and be more productive when you look and see your best.
Moody Eyes is a locally-owned eye doctor vision center serving Indianapolis, Downtown, Greenwood, Center Grove, and Johnson County.  Join over 20,000 happy patients since 2005.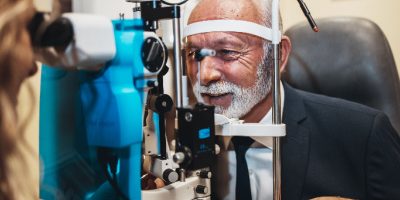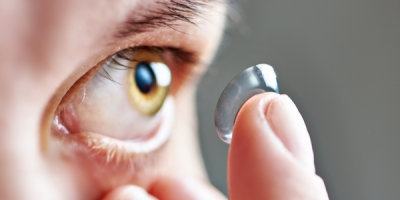 Your Eyes Tell a Story
Many people feel rushed and hurried when they go to the eye doctor. They wonder if they will get personal attention and answers to their questions.
At Moody Eyes we are different. We schedule patients 30-minutes apart so we have enough time to listen and  answer questions. Then we make recommendations on what is best for you and your lifestyle.
Our "Deli Method" Simplifies Your Choices
Choose your frames
Choose your lenses
Choose your lens options
Our staff will help you each step of the way, making this the easiest glasses shopping trip you've ever had.
Read what our patients are saying
"Friendly and professional. Dr. Lambert took the time to explain what she was doing and why each test was important."
DF – 2021
"I haven't seen like this for years."
MN – 2022
"I've been going to Moody Eyes for over a decade,  first seeing Dr. Moody and now Dr. Lambert. It is always an excellent experience."
MM – 2021
"Mom, I can see the cars!"
LB – 2021
"Dr. Moody and the staff were great. My eye appointment was done in about 40 minutes.  They gave me options for eyeglasses."

MK  2021

"I had a great experience and the staff was wonderful."
JK – 2022
Our Hours
Southpointe

: Monday-Thursday  9:00-5:30; Friday 9:00-5:00     
Downtown

: Monday, Tuesday, Thursday 9:30-4:30; Friday 9:30-3:30        *Closed Wednesday
We are closed on Saturday and Sunday so our staff can spend time with their families.
Payment Options
Vision Insurance    Credit-Debit Card    HSA Card    Cash    Check    Apple Pay    Google Pay 
Save Money with our Exclusive Vision Club Pricing