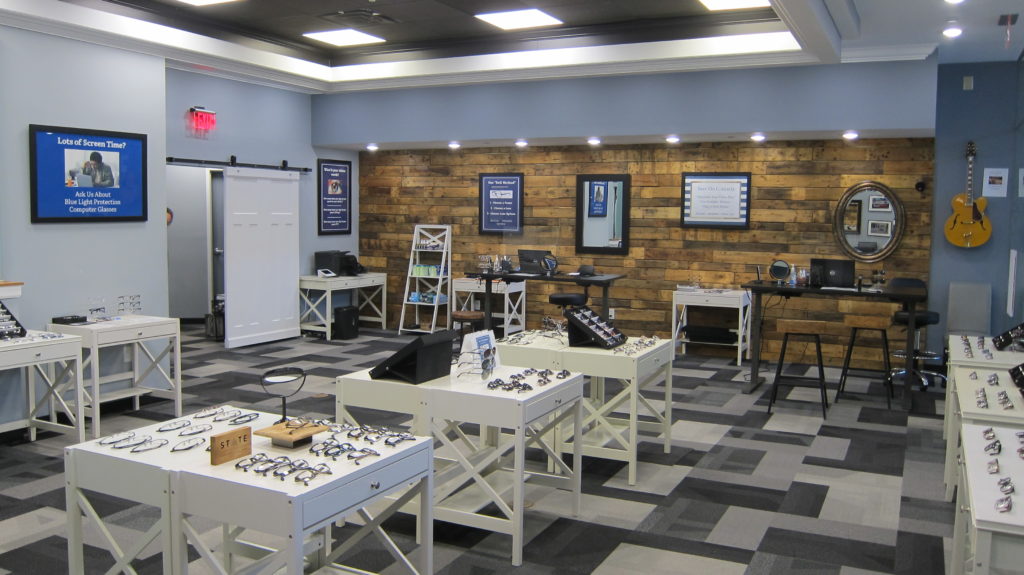 Helping You Look and See Your Best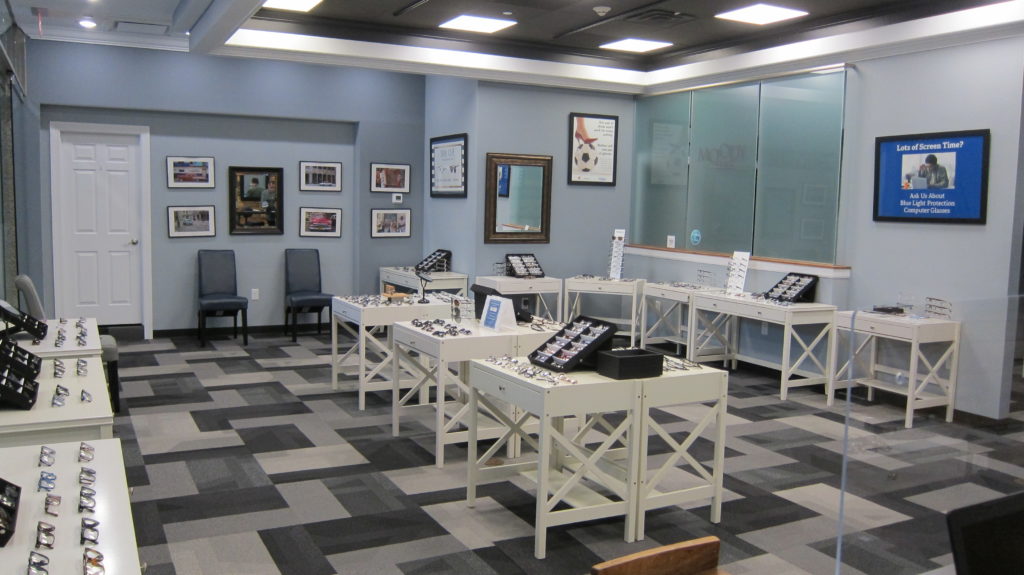 Many people think taking care of their vision is  complicated and expensive.
We make it easy and affordable. You will enjoy life and be more productive when you look and see your best.
 Join over 20,000 happy patients since 2005!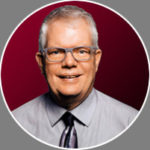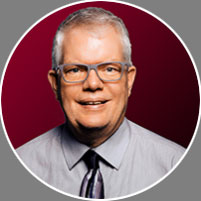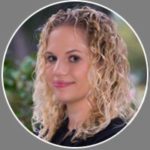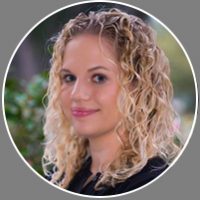 How Can We Help You Today?
Get In Touch with Us
To order contact lenses, check vision benefits, or other services, please email us:  staff@moodyeyes.com
Our Hours
Southpointe:  Monday – Thursday  9:00-5:30; Friday 9:00-5:00     
Downtown:  Monday, Tuesday, Thursday 9:30-4:30; Friday 9:30-3:30  *Closed Wednesday
Your Payment Options
Credit-Debit Card     HSA Card     Cash     Check    Vision Benefits
What Our Patients Are Saying
Friendly and professional. Dr. Lambert took the time to explain what she was doing and why each test was important. While I have had my eyes checked numerous times, I was very thankful for the deeper understanding she provided. Their prices are also very good.   DF  09/2021

I've been going to Moody Eyes for over a decade, first seeing Dr. Moody and now Dr. Lambert. It is always an excellent experience. The doctors and staff are knowledgeable and helpful, always taking the time to explain what they are doing and why, and share why it is important for your vision health – but without over complicating it for us laypeople 🙂 Everyone is very friendly, and the space is bright and welcoming too!

   MM  08/2021
Dr. Moody and the staff were great. My eye appointment was done in about 40 minutes and they explained the issues my eyes are facing and gave me options for eyeglasses.  They provide good and friendly services.   MK  08/2021