Important Information about Your Glasses or Contact Lens Prescription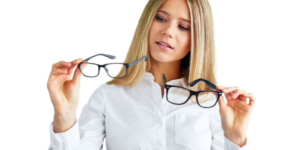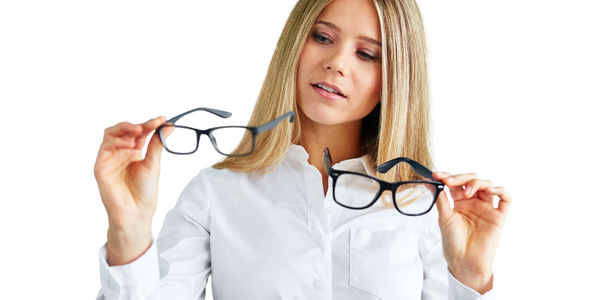 We help you look and see your best. Why not stop in to try on some frames? You will love your choice of styles, starting at $125, including Single Vision thinner lenses with Premium AR (non-glare).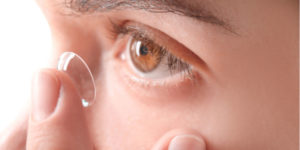 We help you get contacts that give you clear, comfortable vision. However, since over-wearing your contacts can cause permanent damage. Protect your eyes with annual exams.
FAQs about Your Prescription
When does my prescription expire?
The FTC and Indiana law states that a glasses or contact lens RX must be valid for at least one-year. Therefore, your prescription from Moody Eyes is good for one year from your examination date.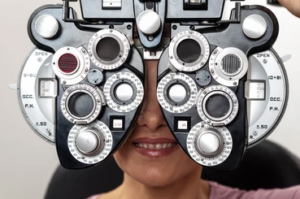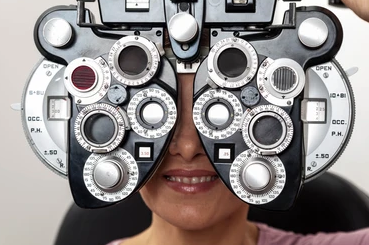 How Do I Get at Copy of My Prescription?
Click on the button below to request an emailed copy of your valid glasses or contact lens prescription. We do not release expired prescriptions that are over one-year old.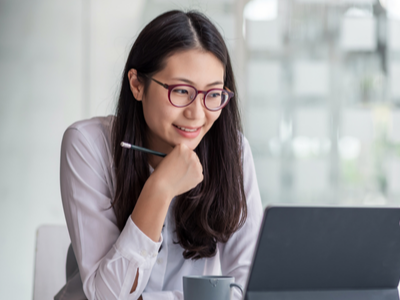 Why not buy your new glasses or contacts locally at Moody Eyes?
About Our Glasses
We have hundreds of styles starting at $125, including Single Vision lenses with a thinner lens and Premium AR (non-glare) coating included
We will compare your vision benefits with our Exclusive Vision Club pricing for your best deal
We carry independent brands that offer great styles, top quality, and tremendous pricing
You will receive 50% off on any additional pairs
You receive a FREE one-year warranty with every purchase
We have an in-house lab for faster service
About Ordering Contact Lenses
Let us know if you have vision benefits to apply
Rebates available when you order an annual supply
Free shipping directly to you home or office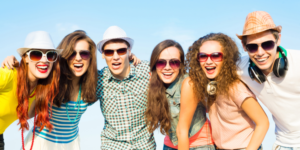 By filling out the form you agree to the following:
Your prescription is less than one-year old.
You have provided us with up-to-date information on the form below.
We will email your prescription to you within two business days.