We make getting new glasses and contact lenses easy and affordable. You will enjoy life more and be more productive when you look and see your best.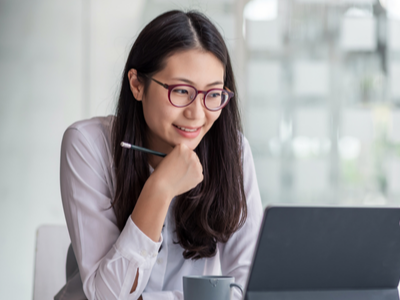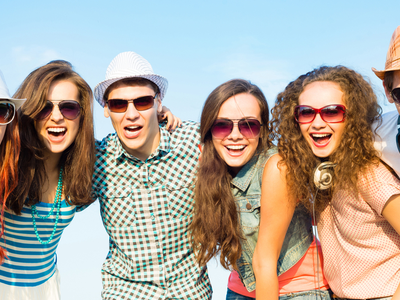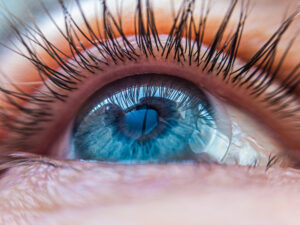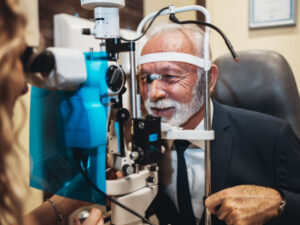 New Glasses: $125

Your choice of frames

Single vision, thin & light lenses

AR (non-glare) coating

FREE adjustments and one-year warranty
Contact Lens Pricing

Low per box pricing

Manufacturers rebates

Maximize your vision benefits

Free shipping
Still want to buy your glasses or contacts somewhere else?
By filling out the information below you agree to the following:
I have read the above information about getting glasses or contact lenses.
Your prescription is less than one-year old – per FTC rules, we do not release prescriptions over one-year old.
Following FTC and Indiana law, your PD and frame measurements are not a required part of your glasses prescription.
You have provided us with up-to-date information on the form below – we will use this to respond to your request.
We will email your prescription to you within two business days – remember weekends and holidays are not "business days".