Indianapolis' Best Professional Eye Care Team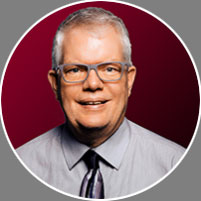 Dr. Penn Moody was raised in South Charleston, WV. After graduation he attended IU in Bloomington where he graduated from the School of Optometry in 1975. He has had a varied career path. He founded Moody Eyes in 2005 with the goal of providing excellent eye care and affordable, quality eyeglasses and contact lenses. He has focused on this "best of both worlds" model ever since.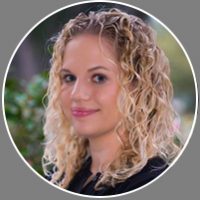 Dr. Jessica Lambert was born and raised in Muncie, IN. She attended Ball State and Indiana University for her undergraduate and doctor of optometry degrees. After she graduated in 2013 Dr. Lambert moved to Florida for a residency in eye disease at the Malcom Randall VA Hospital. After 3 years she moved back to Indiana in 2016, taking a position in a medical eye care practice in Richmond. She joined Moody Eyes in June 2018, bringing with her a wealth of experience. We are excited for you to experience the personal care and attention Dr. Lambert will provide you and your family.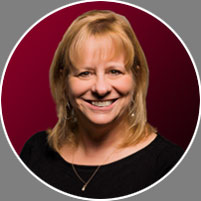 Connie Moody was born in Columbus, Ohio, where she earned a CPA and worked for JC Penney and the Ohio Department of Insurance. She has been the Chief Examiner for both Nevada and Indiana. In addition she has been an auditor, examining the books of insurance companies around the country. In 2016 Connie joined Moody Eyes as President, in charge of our finances and back-end office operations.