Glasses - Contacts - Eye Exams - Medical Eye Care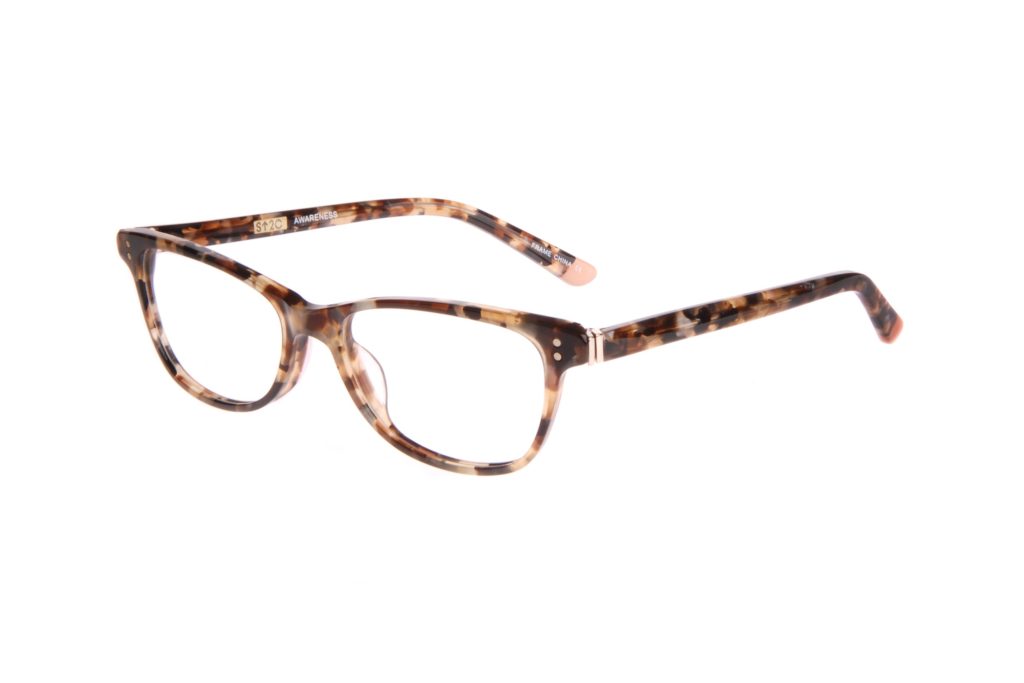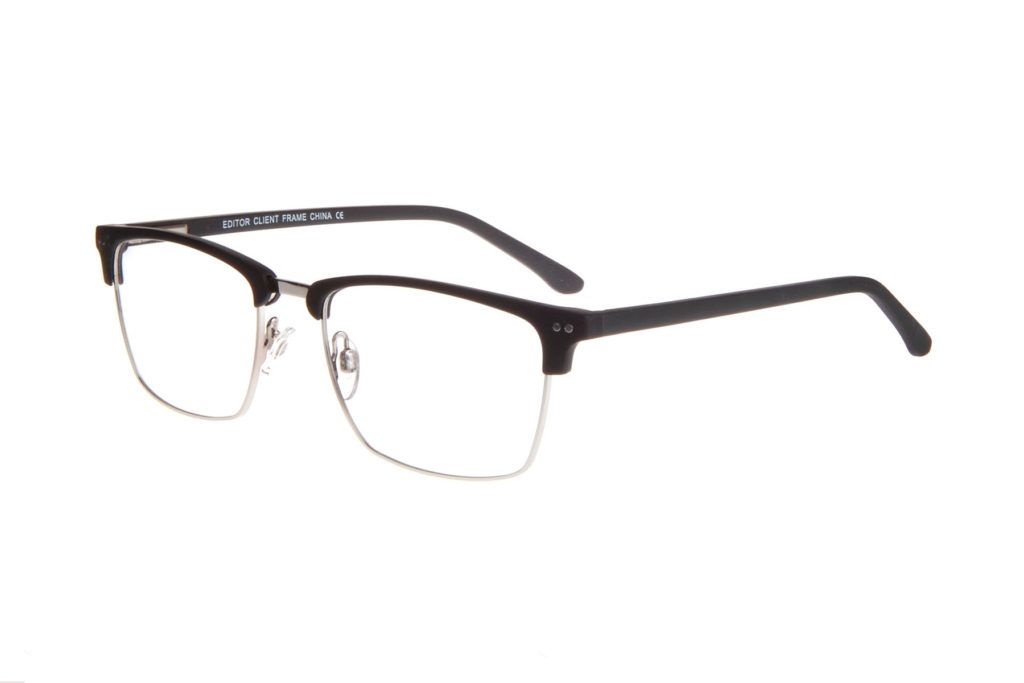 Glasses
Our "Deli Method" makes it easy:
Choose a Frame – Choose a Lens – Choose Lens Options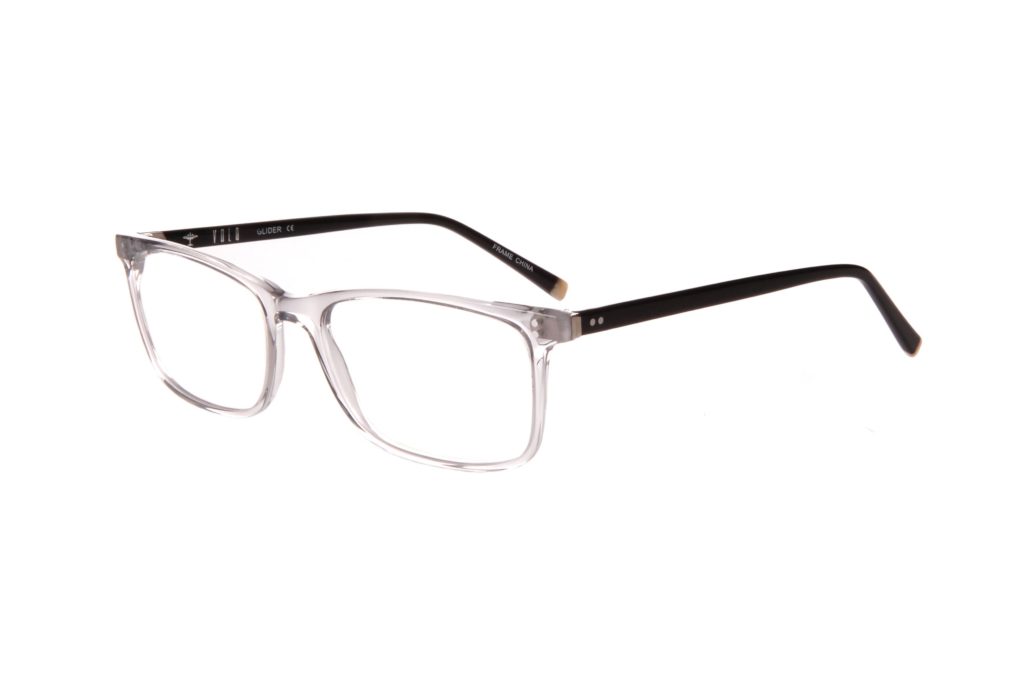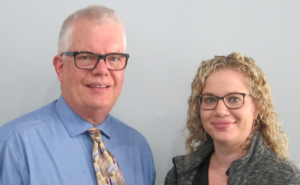 Eye Exams
Professional Eye Care with a Personal Touch.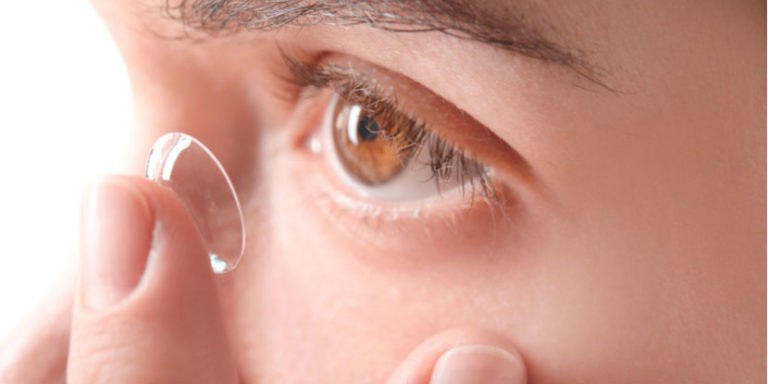 Contact Lenses
Because they sit on your eyes they must be professionally prescribed for clear vision, comfortable fit, and good ocular health.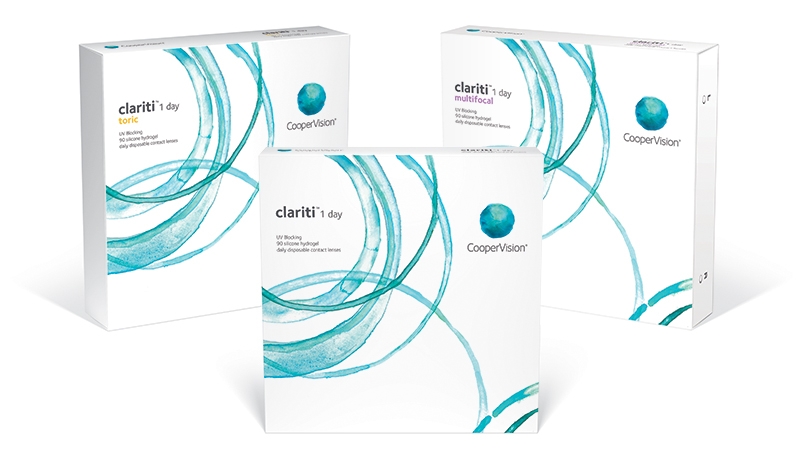 Medical Eye Care
We are available if you have a red eye, get something in your eyes, or have other concerns about your vision.

Blue Light Protection
We can help you protect your eyes from the blue light emitted from computer monitors and touchscreens.