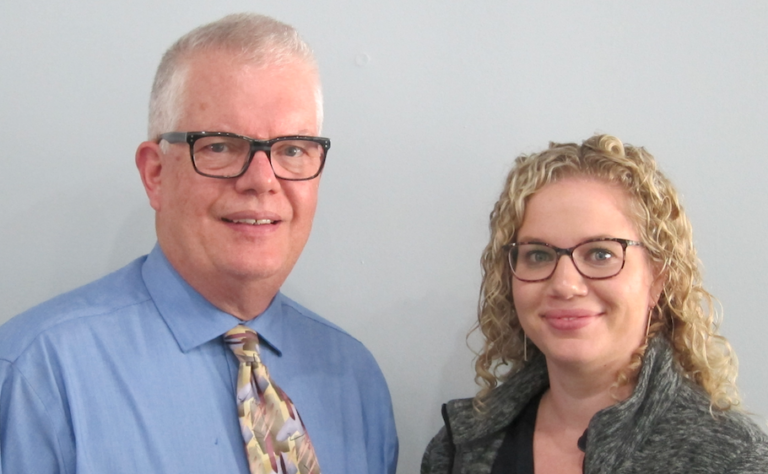 Dr. Lambert has been an associate optometrist at Moody Eyes since last Summer. She brings a warm personality along with exceptional eye care for you and your family.
A Note from Dr. Moody
In recent years my body is telling me I can't go as hard as I used to. Plus, the responsibilities of operating 3 locations requires more of my time and energy. Although I do not plan to stop seeing patients anytime soon, I will be reducing my schedule. Dr. Lambert is my personal eye doctor and some of my close friends go to her for their eye care, too. I am sure you will be very comfortable and satisfied with her personal care. 
Scroll down to read more about "Dr. Jessica"…
Dr. Lambert's interest in eye care started with a general interest/desire to learn more about health and science. While she was in college and trying to decide which science/healthcare field to go into, several of her family members  had visual issues:
A grandma with macular degeneration;

An aunt with diabetic retinopathy; and

Her mother had corneal complications;

She started needing glasses herself.
Being exposed to these vision problems caused her to think about how much she would love to help people with their vision issues. As Dr. Jessica says, "When these kinds of things happen to people close to you it makes you realize and appreciate how important vision is and what an impact it can have on a person's eyes."
Schedule Your Exam Online or Give Us a Call