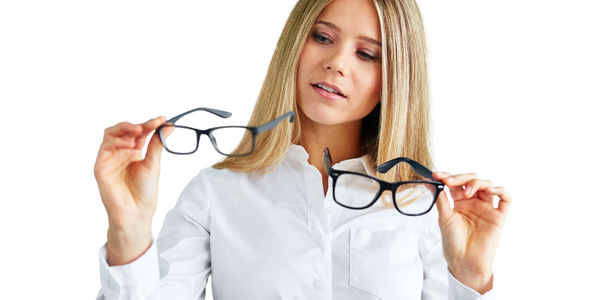 Can I bring my doctor's prescription to you?  Yes
Get examined by your doctor, then save money by purchasing your glasses or contact lenses from Moody Eyes.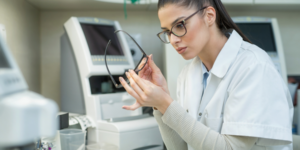 Where will my glasses be made?
We make your glasses in our optical lab at our Southpointe office, unless you vision plan requires us to do something different.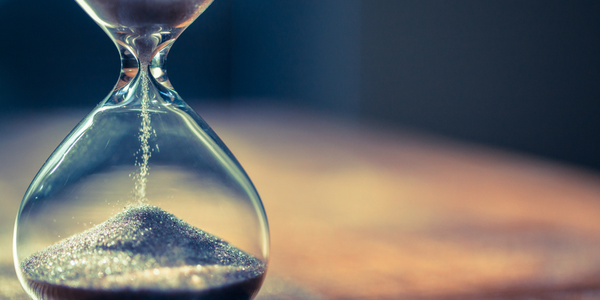 When will my glasses be ready?
Most single vision glasses made in our lab are ready within a few days. Bifocals can take up 7-10 days.