"Help, I just broke my glasses!"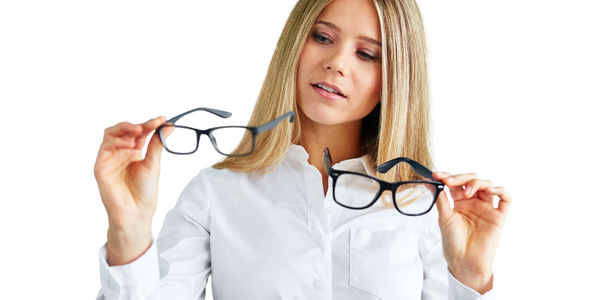 What would you do if this happened to you? Most people are dependent on their glasses to work, play, and enjoy life. So, why don't you have more than one pair?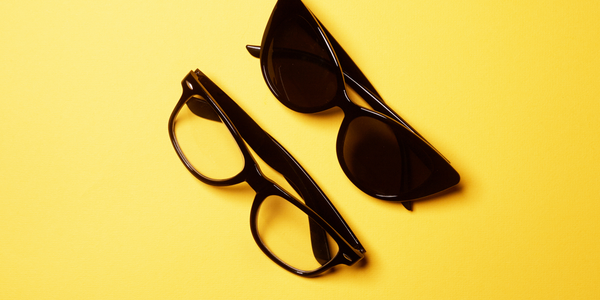 50% Off Any Additional Pair of Glasses
We asked, "If money were not a factor, how many pairs of glasses would you own?" Although some people want a lot, the #1 answer was, "3 – a regular pair, a fun pair, and a pair of sunglasses."
That makes sense. We all have multiple pairs of shoes, coats, etc. We even have a spare tire in our cars. Why don't we have more than one pair of glasses?
Sunglasses

Fun Pair

Computer Glasses