Helping You Look and See Your Best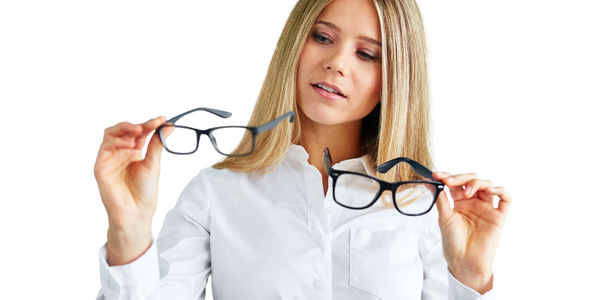 We asked people, "If money were not a factor, how many pairs of glasses would you own?"
The #1 answer was three – a regular pair, a fun pair, and prescription sunglasses.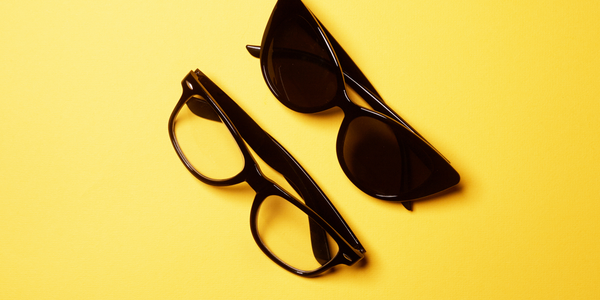 What would happen if you broke your glasses? Do you have another pair?
Most of us are dependent on our glasses to work and enjoy life. We make getting an extra pair easy and affordable.
Offer Good for 90-Days after Original Purchase.